Imagine all your other apps working in harmony
No more switching between tabs and screens, connect it once and forget about it
Xero Accounting Software
Easily import all your Xero contacts, combined with Smart Search for enhanced records. Send contact data straight across to Xero while sending invoices.
Gmail
Easily manage your Gmail inbox right from inside Ninjodo. Read, reply & delete emails, create new customer records, & save emails in just 1 click!
Google Drive
Keep customer & project files all in the same place. Upload new or link existing documents straight to Google Drive from inside Ninjodo
Twitter
Tweet text, links and even images straight to your company twitter feed. Keep track of your company followers & retweets right inside Ninjodo.
WordPress
Connect your enquiry forms straight to Ninjodo. Leads are created automatically and tagged ready for you to respond.
Mailchimp
Automatically synced subscribers, complete with groups, campaigns, automation sequences, open and click rates.
WooCommerce
Customers are automatically created and updated when new orders come through from your WooCommerce store.
Google Calendar
Easily connect your Google Calendar and have all your events and tasks automatically in sync. Never miss a meeting or reminder again.
Facebook
Keep track of new likes and engagement on your business Facebook page. Post, track and reply to comments without the distraction of your News Feed
Mondotalk
Dial leads & customers with just one click. See which calls were missed, went to voicemail, and even playback phone calls to improve your conversion.
Customer Success Stories
See why so many small businesses are making the switch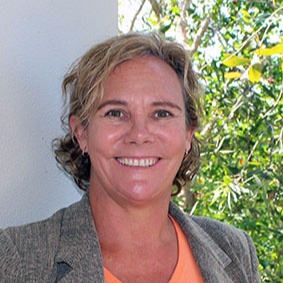 ..in 1 week has completely changed how my business operates
Having started a small business a year ago, I became extremely overwhelmed with keeping track of all my clients, products, meetings and overall focus, feeling like I was being inefficient and getting very frustrated. A friend introduced me to Ninjodo, which is a clever customer management tool and in 1 week has completely changed how my business operates. Everything is more streamlined; deals, contacts, products and overall progress, that I have more time to focus on achieving my goals without being bogged down by 'boring business bits'.
Louise Hardman
, Environmentalist & Founder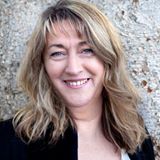 User friendly for non-techo people
The integration with Xero is super easy and user friendly for non-techo people. Having both the financial & project info for a customer in the same place is amazing.

Also being able to attach important client documents to their file in Ninjodo is SO valuable. Like a filing system online but much more efficient.
Catherine Evans
, Kitchen Renovatations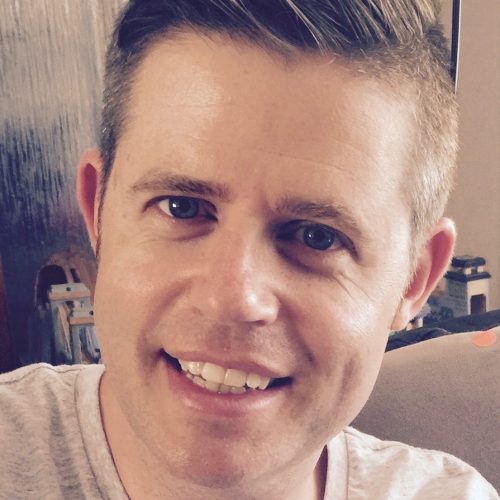 Being a business consultant, I use and recommend Ninjodo to many of my small business clients to help them get the structure and order in their businesses they need. It helps them achieve more sales revenue and to automate many areas of their businesses.
Sean Soole
, Business Consultant
"You don't have to be great to start, but you have to start to be great."
-- Zig Ziglar

Try Ninjodo For 14 Days Absolutely Free