Mailchimp CRM Integration
Get more from your MailChimp subscribers
Take your marketing efforts and convert them into sales with Ninjodo.
Automatic Syncing
Combine your Mailchimp
marketing data with your Ninjodo customer data
Subscribers
Campaigns
Automations
Groups
Notifications
Easily see new leads and subscribers that get added
to your list in real-time
Lead Segments
Leverage Mailchimp groups and segments to keep your leads and sales conversations red hot
Makes our job MUCH easier
As an integral part of our clients' businesses, we always equip them with the best tools available.
Ninjodo not only makes our clients lives easier by saving time and allowing them to do what they need in just one system, it also makes our job MUCH easier by having sales & customer data automatically sent through to Xero.
User friendly for non-techo people
The integration with Xero is super easy and user friendly for non-techo people. Having both the financial & project info for a customer in the same place is amazing.

Also being able to attach important client documents to their file in Ninjodo is SO valuable. Like a filing system online but much more efficient.
Easy to use
As a Mortgage Broker running my business at 200 km per hour, it was easy for me to lose track of what deals/clients I was working on, and their urgency. Thanks to Ninjodo I now feel that I have a birds eye view of all my clients & activities. I'm loving the order & control I now have in the Business and the beauty is, it's very easy to use.
2 for 2
" User friendly interface and excellent support. "
It's already jumped ahead of Sugar / Capsule / OnePageCrm...
Overall the process was pretty seamless. I was able to get the account up and running really quickly, and start making some changes to reflect how I want to use it ... looking forward to getting my newbie sales guys into it to see how they go 🙂
...from my point of view - it's already jumped ahead of Sugar / Capsule / OnePageCrm.
10 out of 10 from us!
This product is fantastic for our busy agency! We researched extensively to find a CRM system to suit our business needs and were thrilled to find Ninjodo. We can manage our emails with templates that streamline our workflow, keep on top of all our current and completed bookings and generate invoices seamlessly through the Xero Integration. With the ability to link messages and track tasks, we are never in the position of something "falling through the cracks". All of this helps us to improve our responsiveness and service to our clients which is the most important thing.
10 out of 10 from us!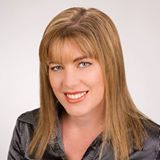 Nicole Balchin
Accountant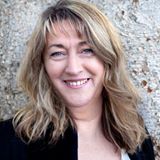 Catherine Evans
Kitchen Renovatations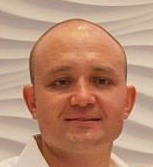 George Stoimenovski
Mortgage Broker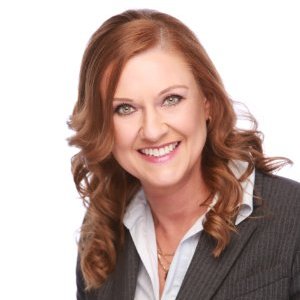 Karina McDonald
Virtual Service Provider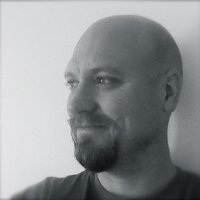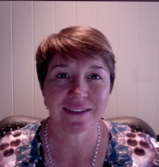 Sandie Fraser
Booking Agent
What else can you do with

Ninjodo

?
Transform your business in four simple steps
Choose the plan that's right for you.
Free for 14 days. No Credit Card Required.
Small Fry
If it's just you
$9
/ month
No credit card required.
Up to 2 Users
1000 Contacts
Unlimited Sales
Small Business
Most Popular
Up to 5 Users
5000 Contacts
Unlimited Sales
Smart Data
Full Integration
Digital Forms
Up to 20 Users
Unlimited Contacts
Unlimited Sales
Smart Data
Full Integration
Digital Forms