More Sales. Better Clients. Less Work.



The simple, powerful tool for Solopreneurs, Startups & Small Teams
What Can I Do With Ninjodo?
There are the four major areas a small business should focus on.
Who Uses Ninjodo?
These are just some of the small businesses make Ninjodo their own
Is Ninjodo the right tool for your small business?
Clean. Simple. Focused.
Start the day with exactly what you need to know.
Your Entire Business In Your Pocket
Access whatever you need, wherever you are.

Ditch the diary!
All your tasks, meetings and phone calls now easily organised on one screen on your iPhone, Android
or Smartphone.

Access any contact, company, sale or project while you're on the go, complete with push to call phone numbers, map links for addresses, full note history searching and more
Why Use Ninjodo?
See why small business owners fall in love with Ninjodo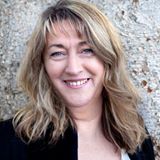 User friendly for non-techo people
The integration with Xero is super easy and user friendly for non-techo people. Having both the financial & project info for a customer in the same place is amazing.

Also being able to attach important client documents to their file in Ninjodo is SO valuable. Like a filing system online but much more efficient.
Catherine Evans
, Kitchen Renovatations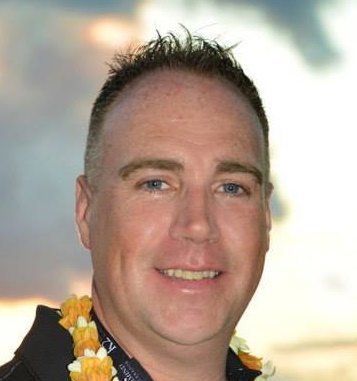 I have used many systems in the past and they have all been over complicated. Its simple to use, I can track everything easily and I love how its connects through face book and other social media sites, we have gone from using scrappy bits of paper that often get lost to practically managing our business through your fantastic system.
Daniel Leverett
, Motor Dealer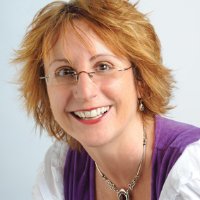 I started using Ninjodo through a recommendation, I'm really bad at keeping track of what I need to do and where I'm up to with a certain job, I had various folders strewn about the office, Ninjodo is great, I can see what I have done and where all the jobs are on one single webpage. Awesome!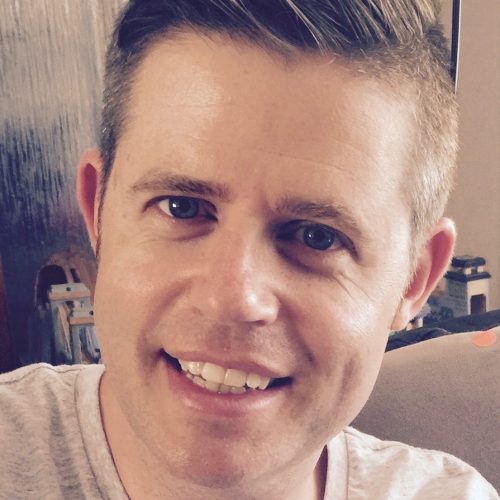 Being a business consultant, I use and recommend Ninjodo to many of my small business clients to help them get the structure and order in their businesses they need. It helps them achieve more sales revenue and to automate many areas of their businesses.
Sean Soole
, Business Consultant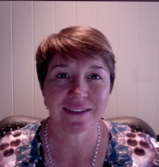 10 out of 10 from us!
This product is fantastic for our busy agency! We researched extensively to find a CRM system to suit our business needs and were thrilled to find Ninjodo. We can manage our emails with templates that streamline our workflow, keep on top of all our current and completed bookings and generate invoices seamlessly through the Xero Integration. With the ability to link messages and track tasks, we are never in the position of something "falling through the cracks". All of this helps us to improve our responsiveness and service to our clients which is the most important thing.
10 out of 10 from us!
Sandie Fraser
, Booking Agent
All Your Apps Working Together
No more switching between tabs and screens, connect it once and forget about it
"You don't have to be great to start, but you have to start to be great."
-- Zig Ziglar