Get Organised With Ninjodo
Task Management for you, your team and your clients.
100% risk free. No credit card required
Be In Charge Of Your Day
Meetings, to-do's, phone calls, reminders and more
A Bird's-Eye View
Easily see what's on for today, what's coming up and what's overdue
Task Automation
Get automatically reminded to follow up leads, send out invoices or emails and more
Email Reminders
Get an automatic email reminder with your tasks
Assign Tasks
To Your Team
Assign tasks & reminders to any team member.
​
Easy to Create
Create tasks from all your important pages such as inbox, contacts & projects
Send Invites
Send invites to meetings & phone calls to your contacts. Cancel and edit your invites.
Plus heaps more...
Get Your Tasks On The Go
Google Calendar
Create, Edit & Delete your tasks in Ninjodo and have them sync with Google Calendar in real-time. Send meeting invites to contacts.
Ninjodo for Mobile
Access Ninjodo from your iPhone, Android or Smartphone anytime to see what you've got on
Customer Success Stories
See why so many small businesses are making the switch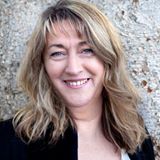 Catherine Evans

Essensa
The integration with Xero is super easy and user friendly for non-techo people. Having both the financial & project info for a customer in the same place is amazing.

Also being able to attach important client documents to their file in Ninjodo is SO valuable. Like a filing system online but much more efficient.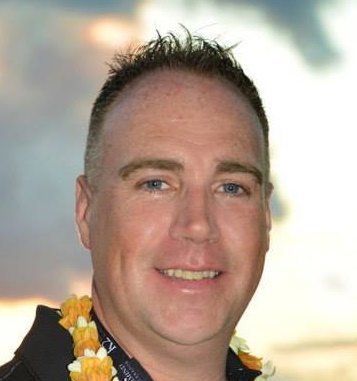 Danny Leveritt

EasyAutoSales
I have used many systems in the past and they have all been over complicated. Its simple to use, I can track everything easily and I love how we have gone from using scrappy bits of paper that often get lost to practically managing our entire business using your fantastic system.

​
Start getting organised.
Free trial for 14 days. No Credit Card Required.
Frequently asked questions
There's no such thing as a stupid question
How does the 30 day free trial work?
You can use Ninjodo absolutely free for 30 days, after which point you'll be asked to provide your credit card details. Keep all your data, just upgrade and you're set.

What happens when I need help?
Every plan comes with unlimited online support as well as access to training videos, how-to guides & tutorials so you'll never feel stuck or overwhelmed.
What about all my existing contacts?
We've got you covered. You can easily import all your exisitng contacts from spreadsheets as well as Google Contacts, Xero & MailChimp.

Is that the price per user per month?
No. The price you pay for your plan is for your whole business. Starting at just $9p/mth, each plan allows you to have a number of users depending on what you need.

Can I change plans if I want to?
Yes absolutely. As your business changes, so does what you need. You can upgrade or downgrade your plan any time, ready for the next month.

Do I have to sign a long term contract?
No. Ninjodo is a pay as you go monthly agreement so there's no lock-in contracts. You can use Ninjodo as long as you like.
Choose the plan that's right for you.
Free for 14 days. No Credit Card Required.
Small Fry
If it's just you
$9
/ month
No credit card required.
Up to 2 Users
1000 Contacts
Unlimited Sales
Small Business
Most Popular
Up to 5 Users
5000 Contacts
Unlimited Sales
Smart Data
Full Integration
Digital Forms
Up to 20 Users
Unlimited Contacts
Unlimited Sales
Smart Data
Full Integration
Digital Forms