More Sales. Better Clients. Less Work.



The simple, powerful tool for Solopreneurs, Startups & Small Teams
What Can I Do With Ninjodo?
There are the four major areas a small business should focus on.
Who Uses Ninjodo?
These are just some of the small businesses make Ninjodo their own
Is Ninjodo the right tool for your small business?
(60 seconds)
Clean. Simple. Focused.
Start the day with exactly what you need to know.
Your Entire Business In Your Pocket
Access whatever you need, wherever you are.

Ditch the diary!
All your tasks, meetings and phone calls now easily organised on one screen on your iPhone, Android
or Smartphone.

Access any contact, company, sale or project while you're on the go, complete with push to call phone numbers, map links for addresses, full note history searching and more
Why Use Ninjodo?
See why small business owners fall in love with Ninjodo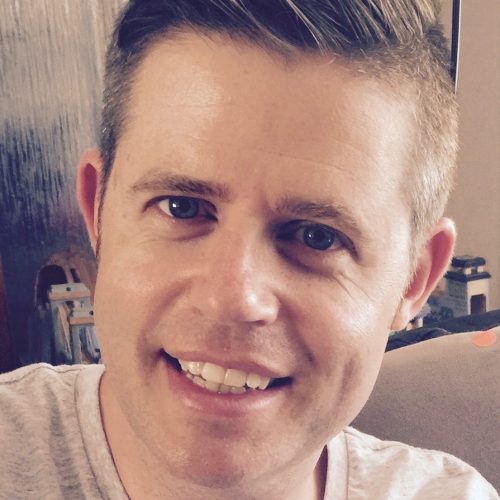 Being a business consultant, I use and recommend Ninjodo to many of my small business clients to help them get the structure and order in their businesses they need. It helps them achieve more sales revenue and to automate many areas of their businesses.
Sean Soole
, Business Consultant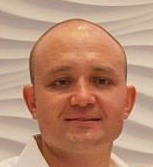 Easy to use
As a Mortgage Broker running my business at 200 km per hour, it was easy for me to lose track of what deals/clients I was working on, and their urgency. Thanks to Ninjodo I now feel that I have a birds eye view of all my clients & activities. I'm loving the order & control I now have in the Business and the beauty is, it's very easy to use.
George Stoimenovski
, Mortgage Broker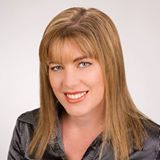 Makes our job MUCH easier
As an integral part of our clients' businesses, we always equip them with the best tools available.
Ninjodo not only makes our clients lives easier by saving time and allowing them to do what they need in just one system, it also makes our job MUCH easier by having sales & customer data automatically sent through to Xero.
Nicole Balchin
, Accountant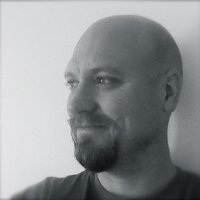 It's already jumped ahead of Sugar / Capsule / OnePageCrm...
Overall the process was pretty seamless. I was able to get the account up and running really quickly, and start making some changes to reflect how I want to use it ... looking forward to getting my newbie sales guys into it to see how they go 🙂
...from my point of view - it's already jumped ahead of Sugar / Capsule / OnePageCrm.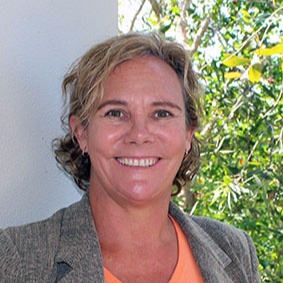 ..in 1 week has completely changed how my business operates
Having started a small business a year ago, I became extremely overwhelmed with keeping track of all my clients, products, meetings and overall focus, feeling like I was being inefficient and getting very frustrated. A friend introduced me to Ninjodo, which is a clever customer management tool and in 1 week has completely changed how my business operates. Everything is more streamlined; deals, contacts, products and overall progress, that I have more time to focus on achieving my goals without being bogged down by 'boring business bits'.
Louise Hardman
, Environmentalist & Founder
All Your Apps Working Together
No more switching between tabs and screens, connect it once and forget about it
"You don't have to be great to start, but you have to start to be great."
-- Zig Ziglar